Living Until the End With Hospice
October 30, 2022 @ 11:30 am

-

1:30 pm

Free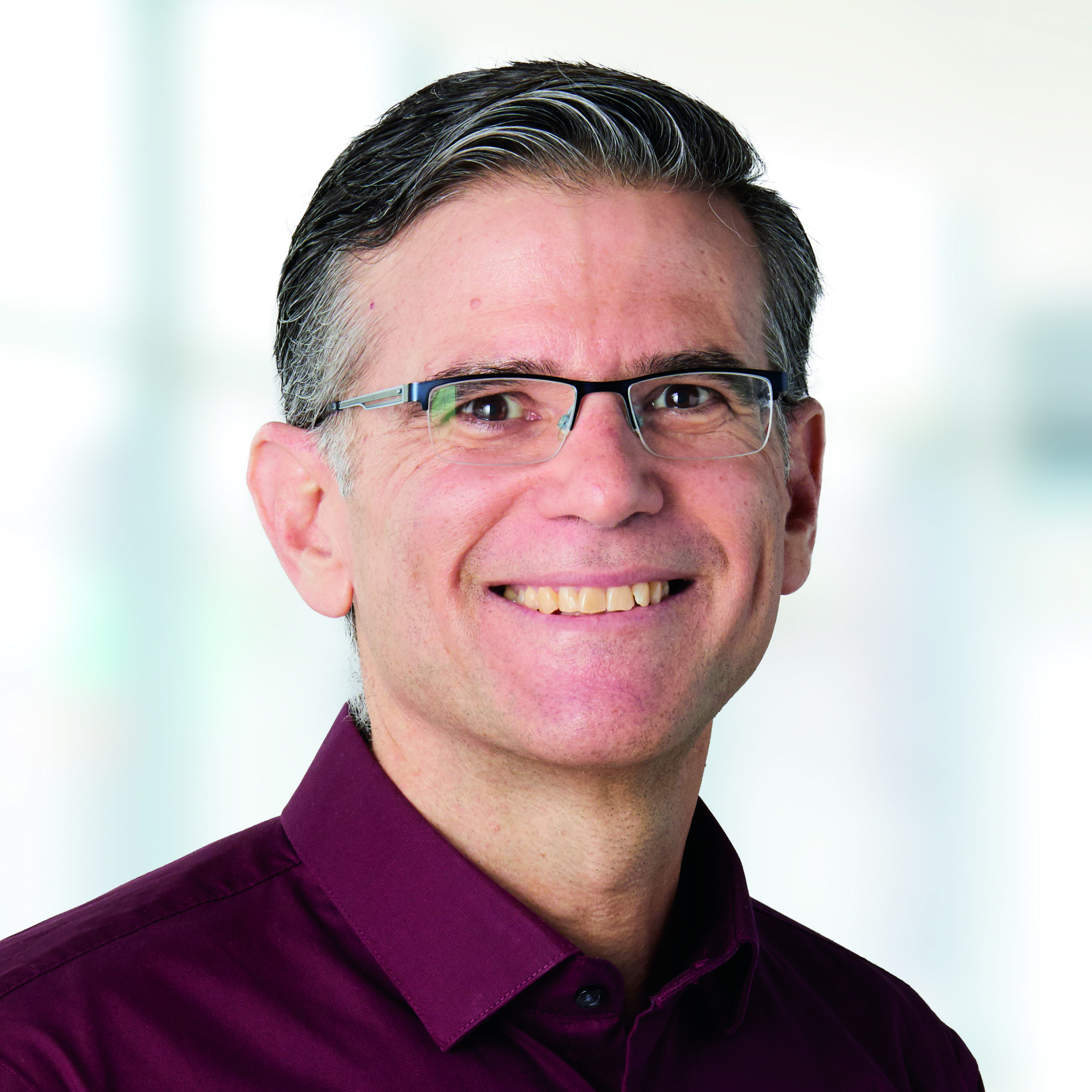 This presentation will cover the nuts and bolts of hospice.  The talk will address who is appropriate for hospice (and who pays for hospice), when is the right time to go on hospice, what hospice involves, where hospice care is provided and why one might choose hospice over more aggressive care.  We will also go beyond the basics of hospice and venture into some of the philosophical and societal aspects of our end-of-life journey.  Moreover, the talk will discuss some of the practical things we can all do to be prepared for the end of life.  There will also be plenty of time for questions.
Speaker:  Doctor Terry Maag is the Division Medical Director for Hospice, Home Care, Geriatrics and Advance Care Planning at HealthPartners.  Terry has worked at HealthPartners since 1998, initially in internal medicine and geriatrics, and then in 2012 he became board certified in and started working in hospice and palliative care.  He has had many diverse roles over the years including in areas of ethics, medical informatics, teaching residents and fellows from the University of Minnesota, and leading educational conferences for internal medicine and hospice.  In addition to his current hospice and geriatrics practice, Dr Maag has been leading HealthPartners' advance care planning and POLST efforts during the covid-19 pandemic. In his free time, Terry is often outside exercising and training in preparation for the American Birkiebeiner!
A lunch will be provided.
This is an in-person event – This event is "free" but we request that you "RSVP" for each person attending by clicking on the "Going" button below.
Related Events