An Affirmation from Pastor Peter Nycklemoe, Senior Pastor, Central Lutheran Church
This web site seeks to tell the story of Central Lutheran Church and the impact that the Central Lutheran Foundation empowers in and through the shared ministry. Every legacy gift to the Central Lutheran Foundation is wisely invested with returns anchoring the daily ministry of Central Lutheran Church. All are welcomed, God's love in Jesus Christ is experienced and the faith is passed on from generation to generation.
The Central Lutheran Church Foundation is an independent 501(c)(3) corporation affiliated with Central Lutheran Church.
The general purpose of this corporation is to receive gifts, to hold the principal of such gifts in perpetuity and to allocate distributable earnings for educational, charitable, and religious purposes as may be determined and undertaken by Central Lutheran Church.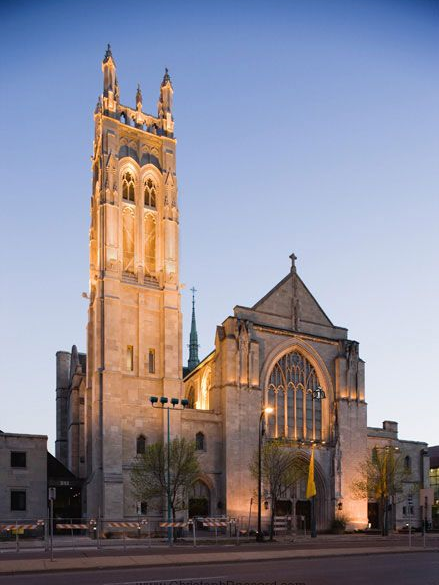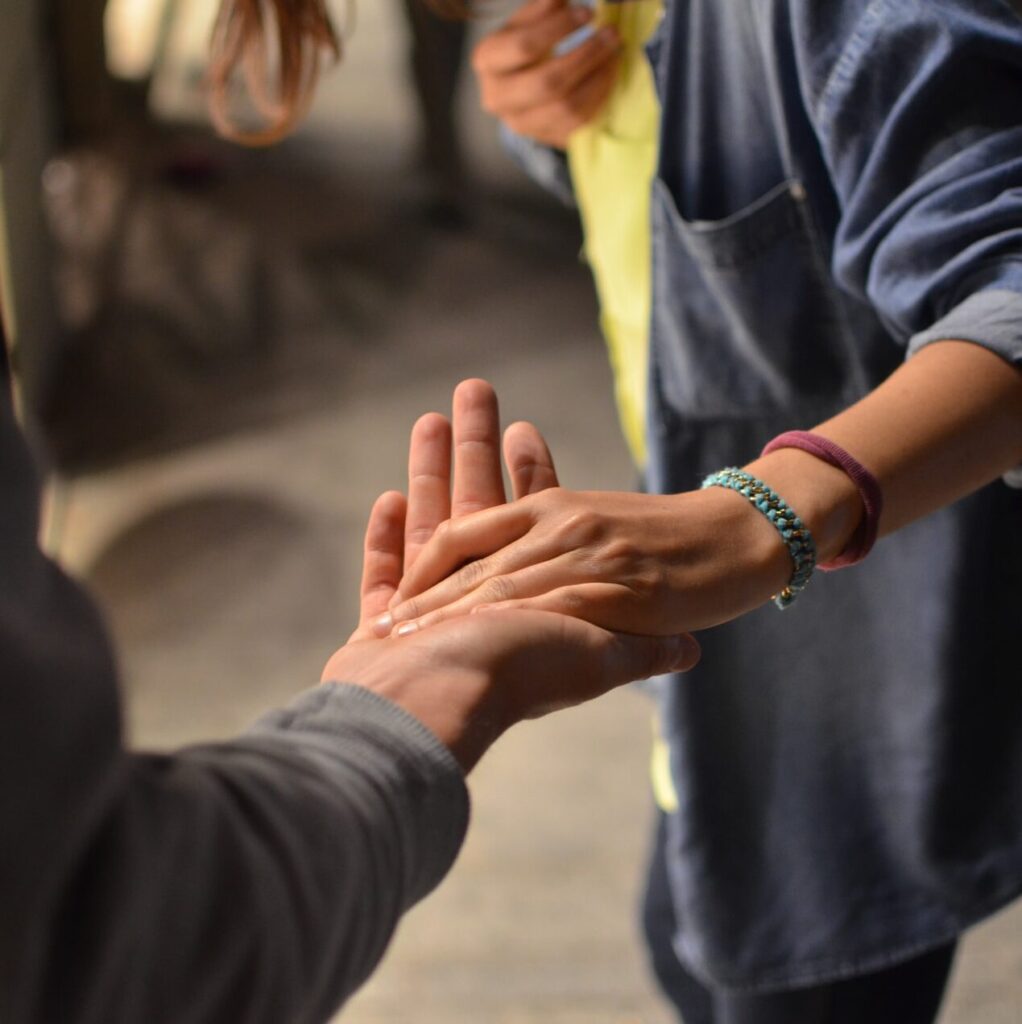 The Central Lutheran Church Endowment Fund was created by the Board of Trustees of the church and established by a congregational vote on October 23, 1942. The funds were under the full discretion of the Board of Trustees in the name of the congregation. According to Larry Brings, in his book, "What God Hath Wrought", "the endowment fund was created in 1942 as a result of a bequest of $1,000 given to the church in the will of N. L. Enger." That gift, and various memorial gifts, benevolences, and a special campaign, generated funds for the newly established endowment fund.
In January of 1952, the Central Lutheran Church Foundation was incorporated as a separate entity from the church and placed under the control of its own governing board, independent of the church Board of Trustees.
Today, the Central Lutheran Church Foundation, through careful stewardship of many gifts from faithful friends and members, provides a critical budget component for Central Lutheran Church. The programs and services that the Foundation funds, shine a light of hope and faith on the church, the community, and the world.
The Foundation is governed by a maximum of 12 elected Trustees. The Board of Trustees is comprised of voting and non-voting Trustees. The voting Trustees include the elected members and the incumbent President of Central Lutheran Church, all members in good standing of the church.
The non-voting Trustees include the incumbent Senior Pastor and the Director of Finance of Central Lutheran Church. Honorary Trustees may be appointed to the Board of Trustees and invited to participate in the Board meetings but shall not have the power to vote on any actions of the Board.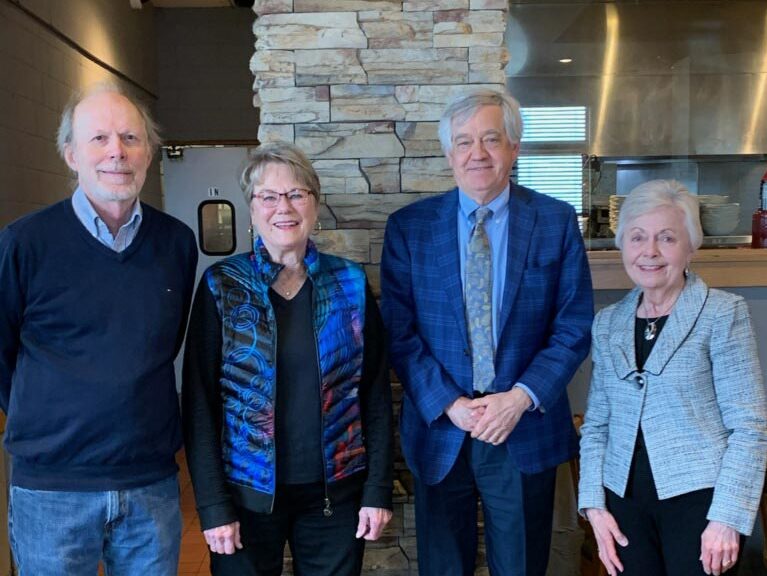 Documents
Click on the links below to view/download these documents.