In service to the members and friends of Central Lutheran Church, the Foundation sponsors educational and social events throughout the year.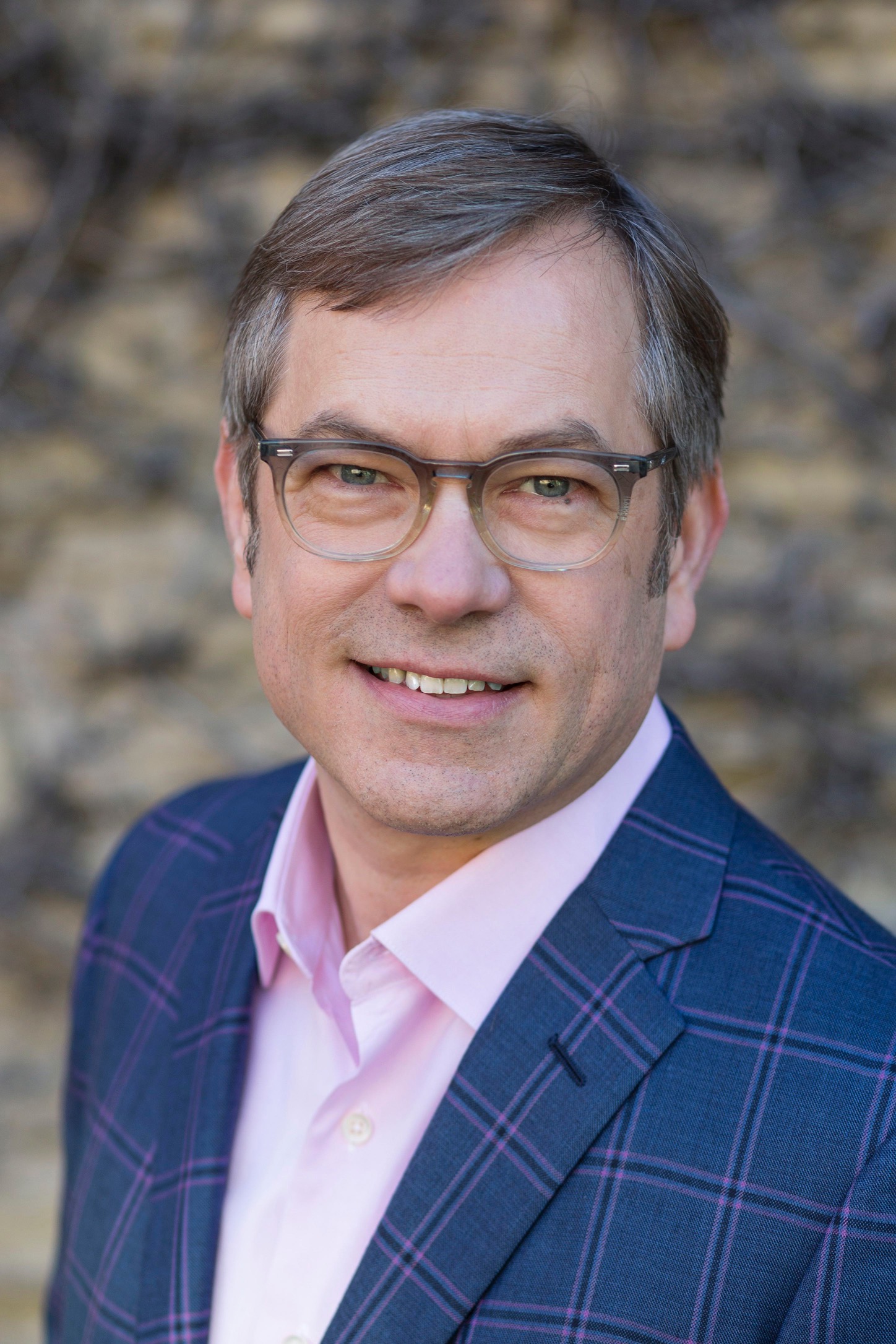 Lower Narthex
333 South 12th Street, Minneapolis, MN
Nathan Dungan will discuss the steps we need to take to help our children develop healthy financial habits. Nathan will share actionable ideas and practical tools you can use with your family.