In Memoriam: Susan Stan, Central Lutheran Church Foundation Legacy Partner
Susan Stan, Central Lutheran member and children's literature scholar, entered eternal life on March 21, 2018. 
Born in Chicago and raised in Wyoming, Susan attended St. Olaf College, received her master's degree in English from UW, Madison, and her Ph.D. from the University of Minnesota. She was a renowned expert in the field of children's literature, and served on several prestigious children's literature award committees and international professional associations.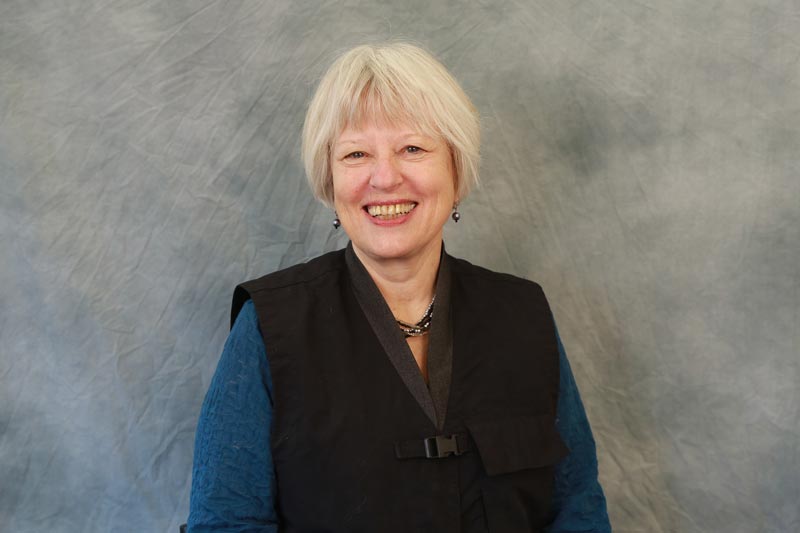 During her career, Susan worked in the children's book publishing business in New York, then at Lerner Publications in Minneapolis. After sixteen years teaching at Central Michigan University in the area of children's literature, she moved back to Minneapolis to, as Susan put it, " re-integrate with her friends and establish a community here."
She loved Central Lutheran Church, its people, clergy and social programs. She started out attending the 5 pm Saturday service, and was an active volunteer at the Restoration Center.
Susan divided her estate among several favorite charities rather than her many nieces and nephews, because as she said, she would "make more of an impact on the charities." Her estate included both Central Lutheran's building fund and Central Lutheran Church Foundation, as well as her college.
The Central Lutheran Church Foundation is grateful for Susan's life among us and for her legacy gifts to the Church and the Foundation.